Neuroscience, AI, and Society
A seminar series featuring scientists, thinkers, and writers on the intersections of neuroscience, artificial intelligence and society.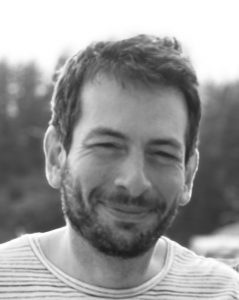 Ethics in the age of AI
public lecture by Blaise Agüera y Arcas, VP and Research Fellow, Google Research
June 10, 7:00 pm
We are in an era of heavy AI marketing alongside intense AI anxiety. What is AI, what is its true status now, and what are the implications of AI for the future? Recent dramatic advances in artificial neural networks have brought machines capable of superhuman visual recognition, game playing, and realistic dialogue. From here, we can make some informed guesses as to where the next few years might take us. This is a basis to think about a hybrid future of social relationships between intelligences of many kinds and scales— from tiny smart devices, to people, to corporations, state actors, entire economies and ecologies, and ultimately the planet as a whole.
Register here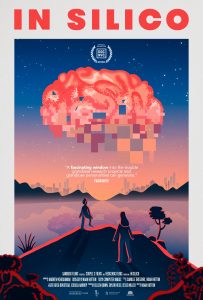 In Silico film screening
with discussion with director Noah Hutton
May 5, 7:00 pm
A young filmmaker sets out to document a brilliant neuroscientist who has become frustrated with his field's status quo. With time elapsing and millions of dollars on the line, In Silico explores an audacious 10-year quest to simulate the entire human brain on supercomputers. Along the way, it reveals the profound beauty of tiny mistakes and bold predictions — a controversial space where scientific process meets ego, and where the lines between objectivity and ambition blur.
Register here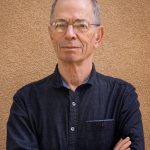 Peter Sterling
Professor of Neuroscience, University of Pennsylvania
"What is health?"
February 19, 2020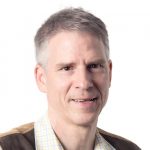 Christof Koch
President and Chief Scientist, Allen Institute for Brain Science 
"Proust Among the Machines"
January 22, 7:00pm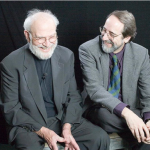 Lawrence Weschler
Author and Humanist
A talk on his recent book, "And How Are You, Dr. Sacks?" a biographical memoir on his friendship with Dr. Oliver Sacks
October 9, 2019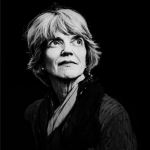 Patricia Churchland
Professor Emerita, University of California San Diego
"The Brains Behind Morality"
May 30, 2019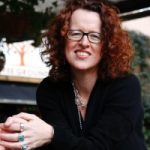 Genevieve Bell
Director of the Autonomy, Agency, and Assurance Institute at Australian National University
"Decolonising Artificial Intelligence: the arc of the new cybernetics"
April 15, 2019