Current Undergraduate Students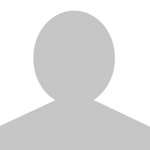 Zachary McNulty
Mentor Eric Shea-Brown
Zack is an undergraduate majoring in Applied Mathematics and is currently working in Professor Eric Shea-Brown's research lab. There, he studies recurrent neural networks trained under a predictive learning framework. He is interested in their ability to extract low-rank structure implicit in the training task and how these abilities could be used to learn about the structure underlying more complicated systems. In the future, Zack wants to go to graduate school to further his education in mathematics. He loves hiking, rock-climbing, and running with his friends.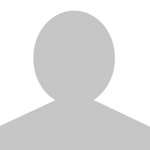 Storm Stenberg
Mentor David Perkel
Storm is an undergraduate student majoring in Neuroscience and Biochemistry. They are working in Dr. Perkel's lab researching the neural mechanisms underlying birdsong in zebra finches. Their current project involves comparing songs from zebra finches singing with and without a blocker of excitatory signaling infused in Area X, a region thought to contribute to the variability of the songs zebra finches sing in certain contexts. In the future, they intend to continue to study neuroscience and to pursue an M.D./Ph.D. program. Outside of academics, Storm enjoys reading webcomics, playing board games, and shooting archery with the local SCA chapter.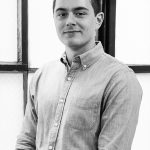 Maxwell Weil
Mentor Azadeh Yazdan-Shahmorad
Maxwell is an undergraduate majoring in Bioengineering, and working on research in Dr. Azadeh Yazdan's lab. His current project revolves around investigating the effects of neuroplasticity in the sensorimotor cortex. Specifically, he is researching the effect of tactile stimulation on affected limbs during stroke recovery. In the future, he aims to pursue a graduate degree in bioengineering, while continuing research in the field of neural engineering. Though this, Maxwell hopes to improve upon our understanding of the marvel that is the human brain.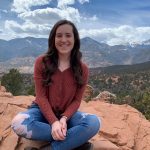 Sarah Cooper
Mentor Howard Chizeck
Sarah is a senior majoring in Neuroscience working in the UW BioRobotics Lab under Dr. Howard Chizeck. Her current research project uses neural data to characterize the rebound effect in tremor severity that is observed immediately following the cessation of deep brain stimulation (DBS) in essential tremor (ET) patients. Such insights would have potential implications for our understanding of the mechanism of DBS treatment in ET and may support the incorporation of machine learning in DBS controls. Sarah intends to pursue a graduate degree in Neuroscience. Extracurricularly, Sarah enjoys training in Aikido, singing in the UW Chorale, playing the violin, and serving on the Executive Council for Phi Mu women's fraternity.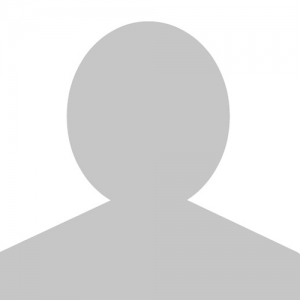 Briana Smith
Mentor Andrea Stocco
Briana is a post-baccalaureate researcher working with Andrea Stocco and Lori Zoellner in the Psychology department. Briana is investigating emotional trauma and the associated maladaptive cognitive and behavioral conditions that often follow. She is developing a computational model of intrusive memory retrieval patterns symptomatic of post traumatic stress disorder (PTSD). The model aims to follow PTSD recovery curves and accurately represent the neural correlates of intrusive memory retrieval by incorporating individual moderating factors, such as trauma severity, environmental stress, and personal history. Briana graduated from Auburn University with a Bachelor's degree in Chemical Engineering. She is a 2019 UWIN Post-Bac fellow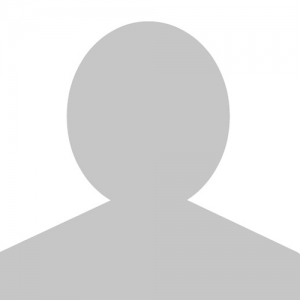 Sanjeev Janarthanan
Mentor Reza Ghomi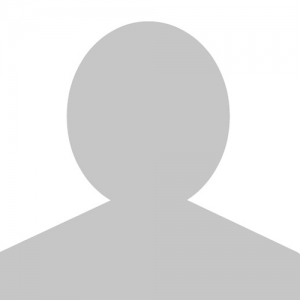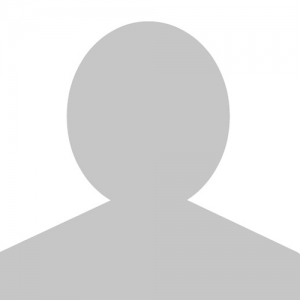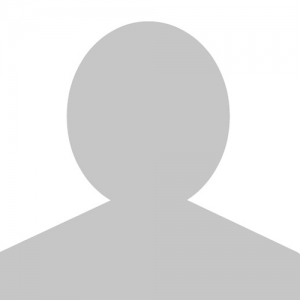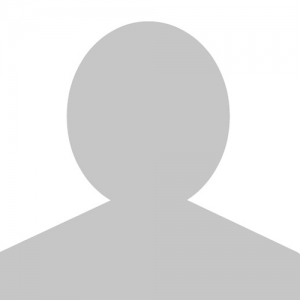 William Palmer
Mentor Swati Rane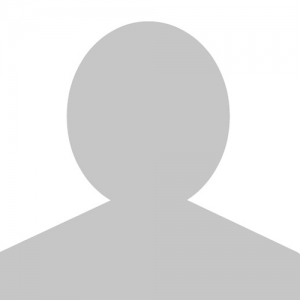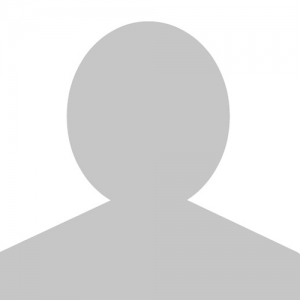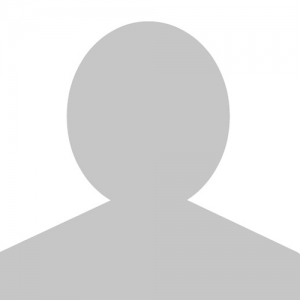 Annika Sahota
Mentor Pierre Mourad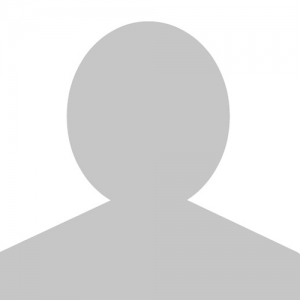 Jung Woo Hur
Mentor Eberhard Fetz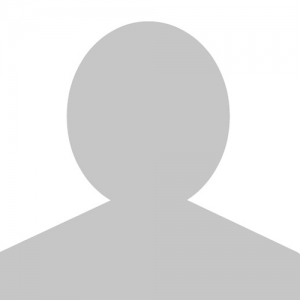 Emily Rhodes
Mentor Jim Pfaendtner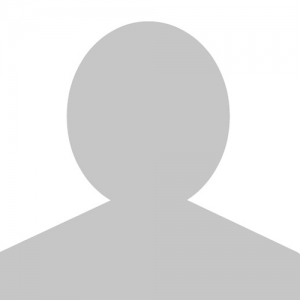 Devyansh Gupta
Mentor Raj Rao